Learn more about Best Best Talent Platform
On Thursday, the 16th of February Best Best Talent Platform will host two identical webinars for newcomers. Whether you have recently joined our platform or are interested in learning more before registering — all are welcome to attend the online events. Both will take place in Microsoft Teams and will be held in English:
What you will learn
✅ The benefits of BBTP — how the best talents find the best opportunities
✅ How to get started on our platform and how to make the most of it
✅ Where to go for inspiration and assistance

Drop in for a listen without pressure or commitment.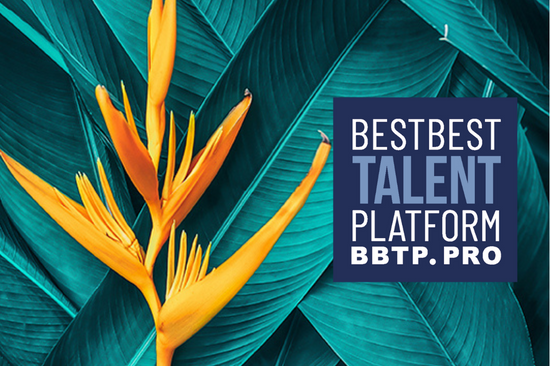 Want to get a reminder about the event?
Mark yourself as attending via LinkedIn: