In need of a
motivated talent?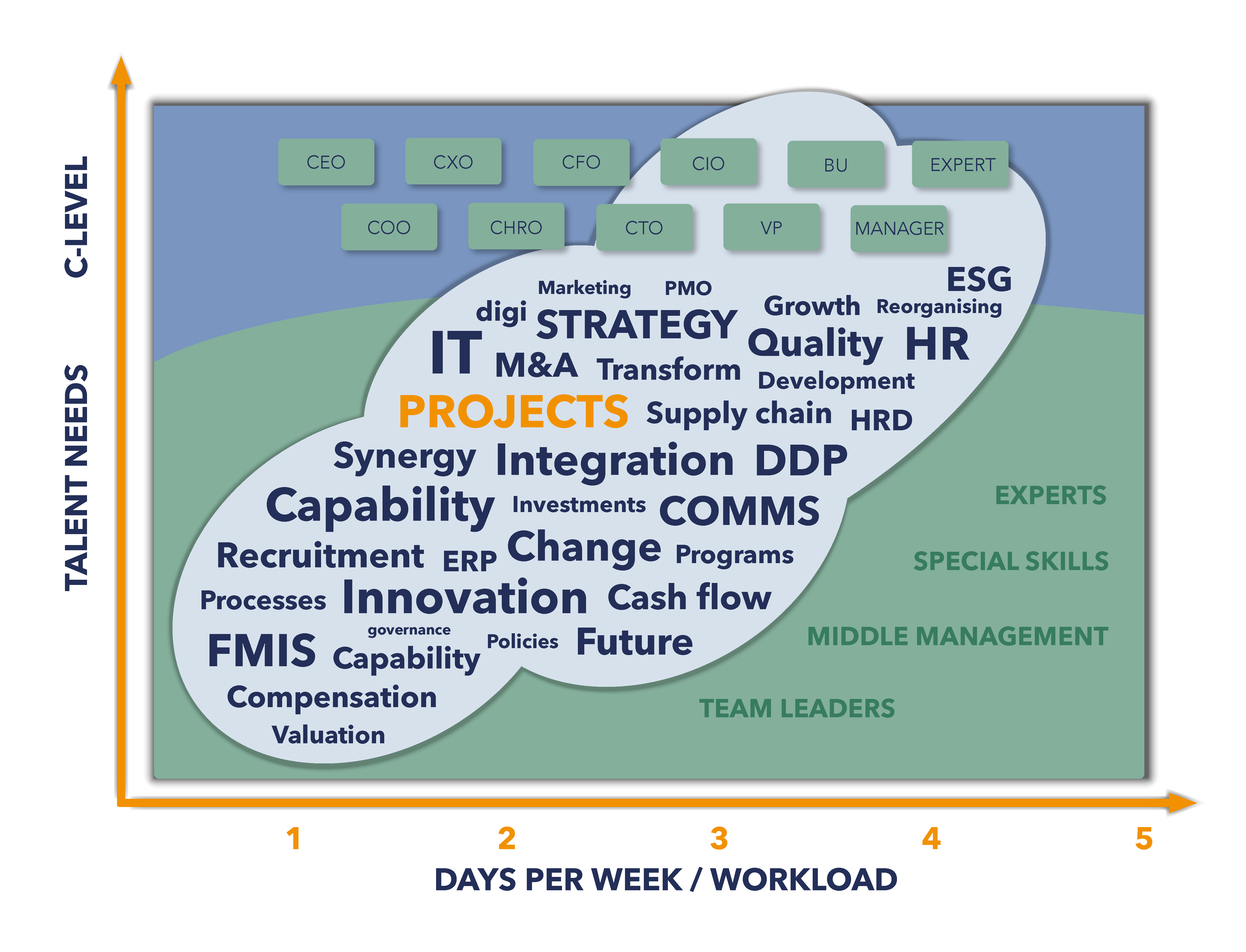 What kind of talent do you need?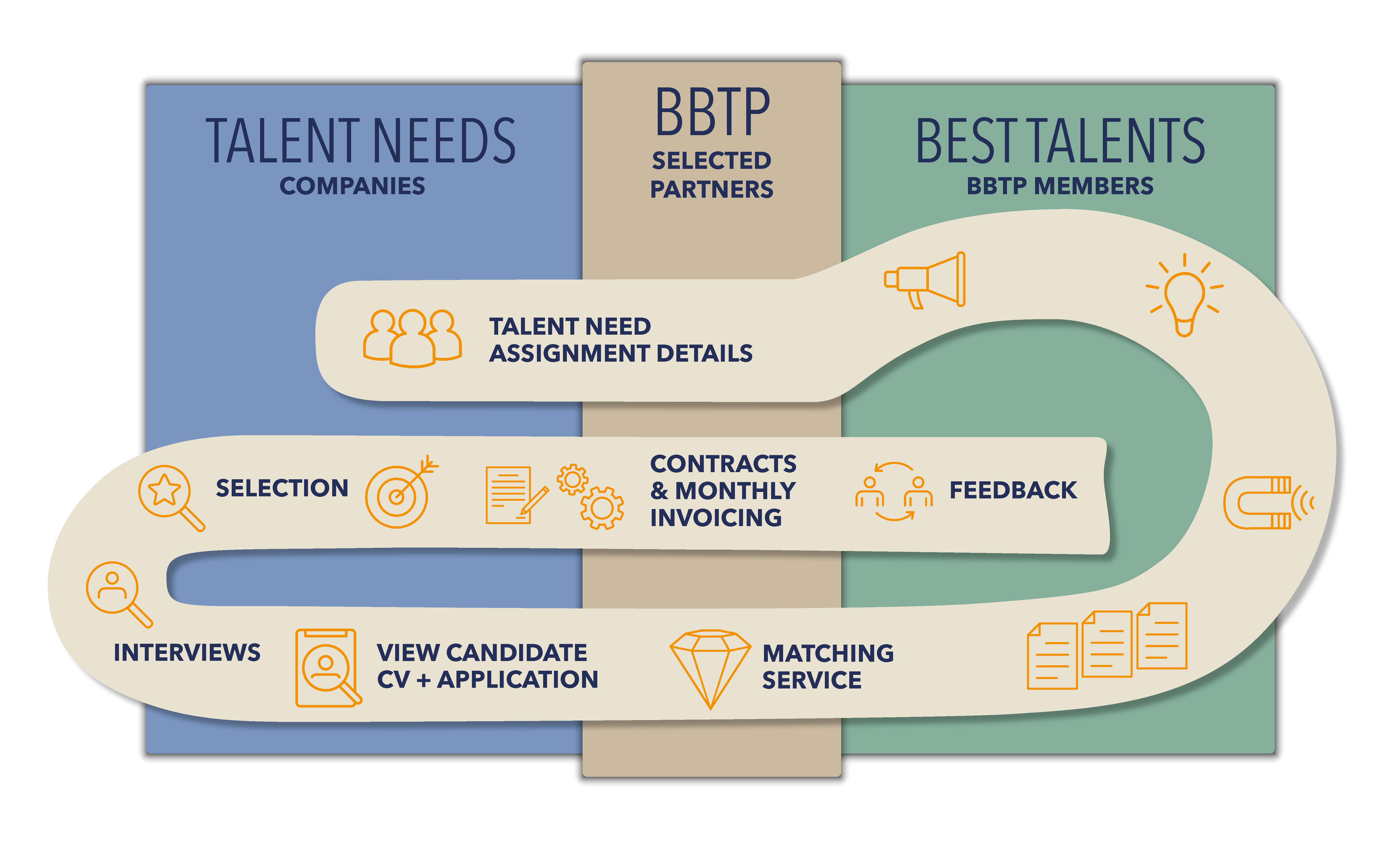 The Process for Companies
Getting started with BBTP is quick and easy. Have a job to be done? Contact us with the basic details of the assignment and we will get you set up with an appropriate partner. This partner will be your main contact and will ensure the assignment is published, and candidates are recruited and presented in a timely manner.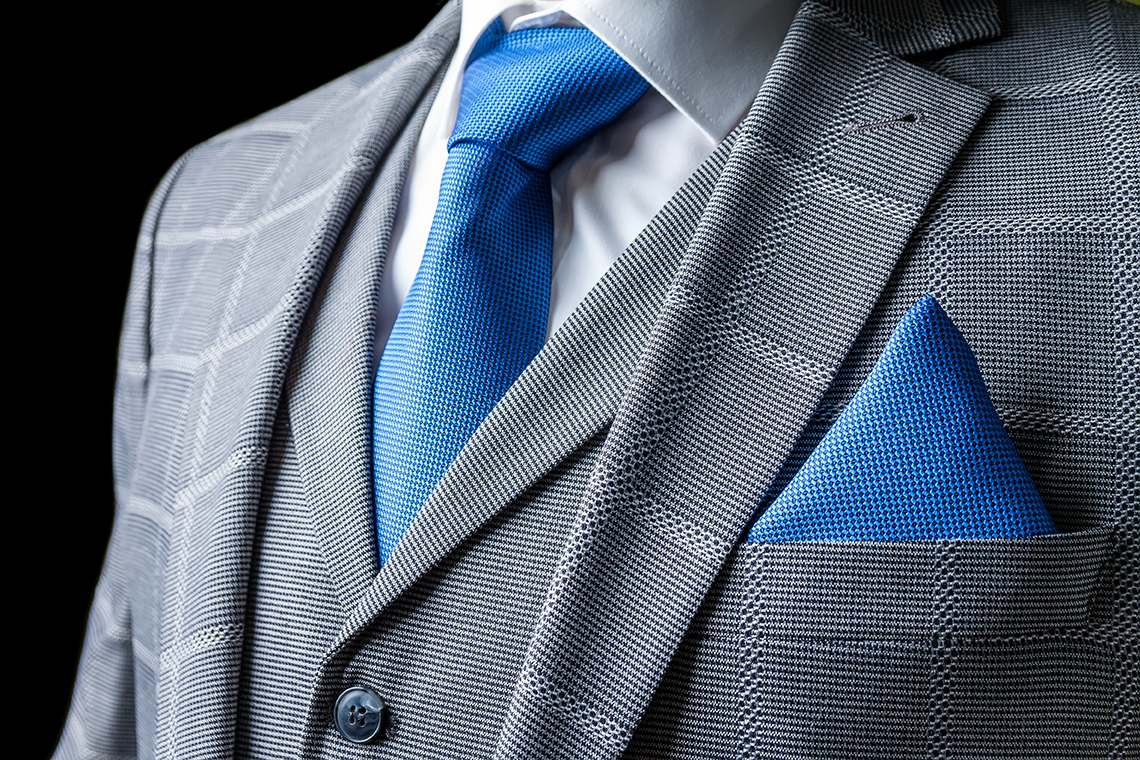 Companies with Interim Needs
Sometimes you find yourself in an unexpected situation.
When a key person leaves or a challenge arises, an experienced professional is needed to do the job at hand. An interim manager can be either a part or full-time resource and can help with many types of challenges. Whether you have a project to complete, a crisis to manage, a gap to fill, or something else entirely — our talent has the experience and skill you need.
Want to learn about what an interim manager can offer?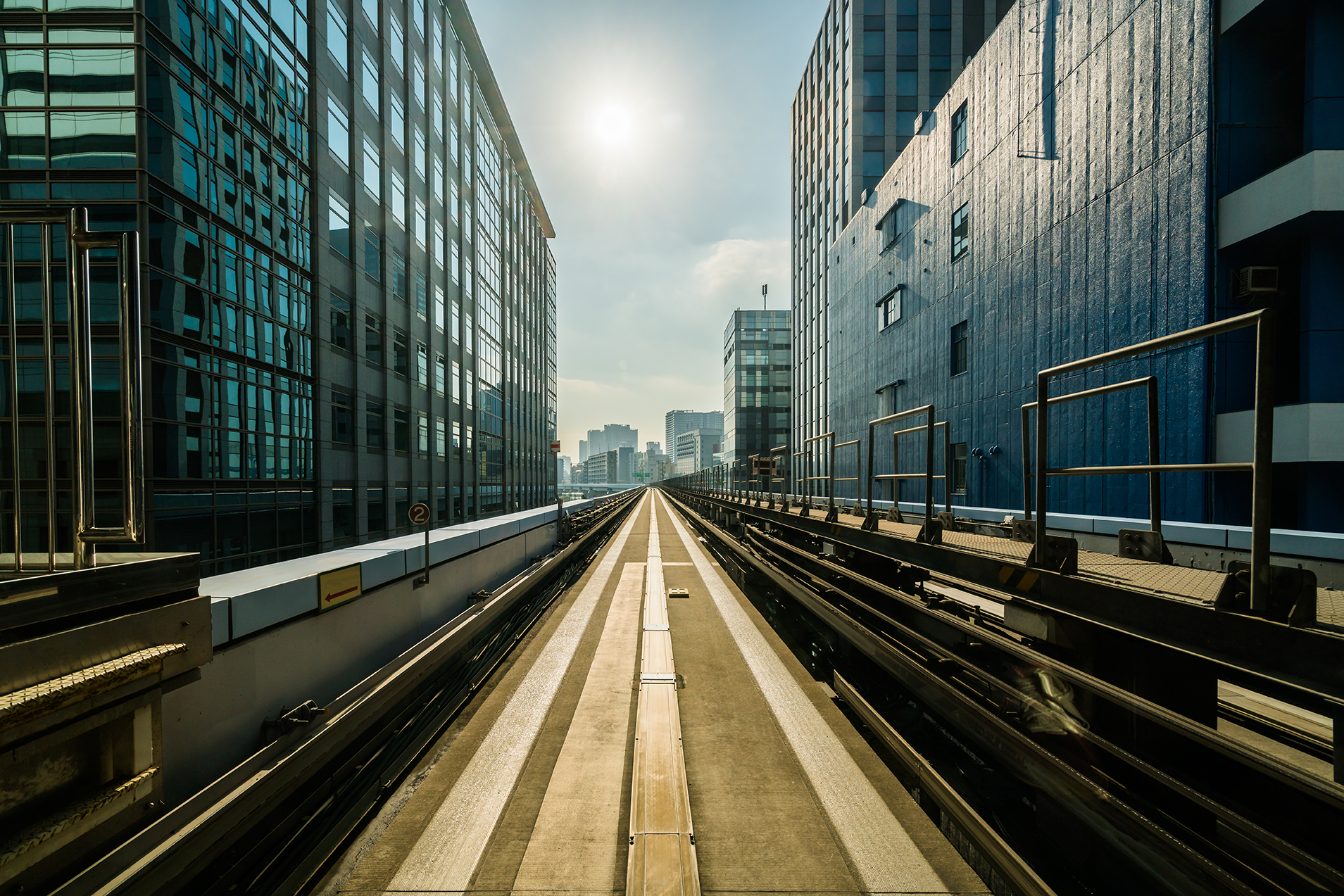 During a rapid growth phase, specific competencies are needed that may not be internally available. A wide range of experience is needed to manage growth successfully.
Independent talent is a flexible option to get the expertise you need. In hiring an independent specialist, you can have the services of someone who is overqualified and super effective. Often the need is only part-time.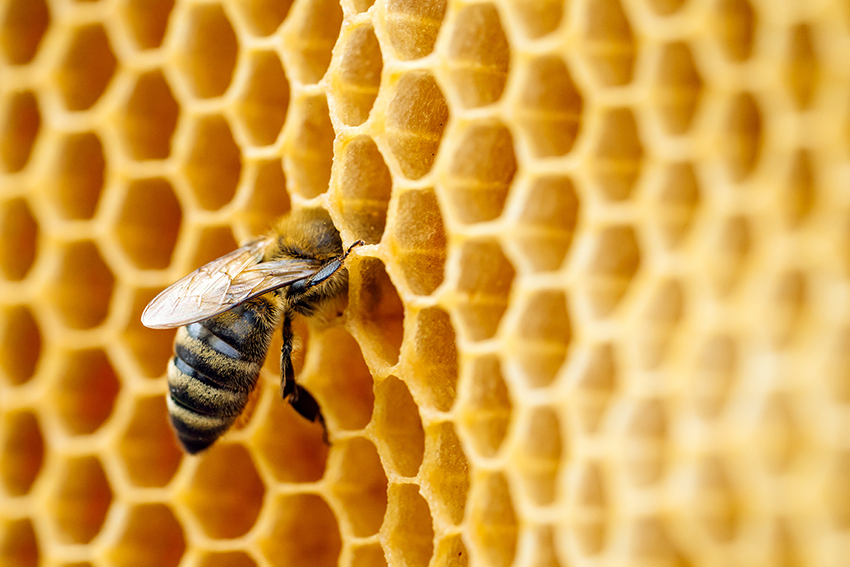 Companies with a Project to Complete
When your organization takes on a new challenge or you need to complete an ongoing project, it is often difficult to find the right competencies internally. In these situations, independent talent is an asset.
Taking aboard someone with previous experience of similar challenges ensures that you reach the goals set out for your project. Any project that is one-of-a-kind or transitional, benefits from an experienced outsider's steady hand at the helm. These kinds of situations are, for example, mergers and acquisitions, IT projects, and legal issues requiring organizational changes.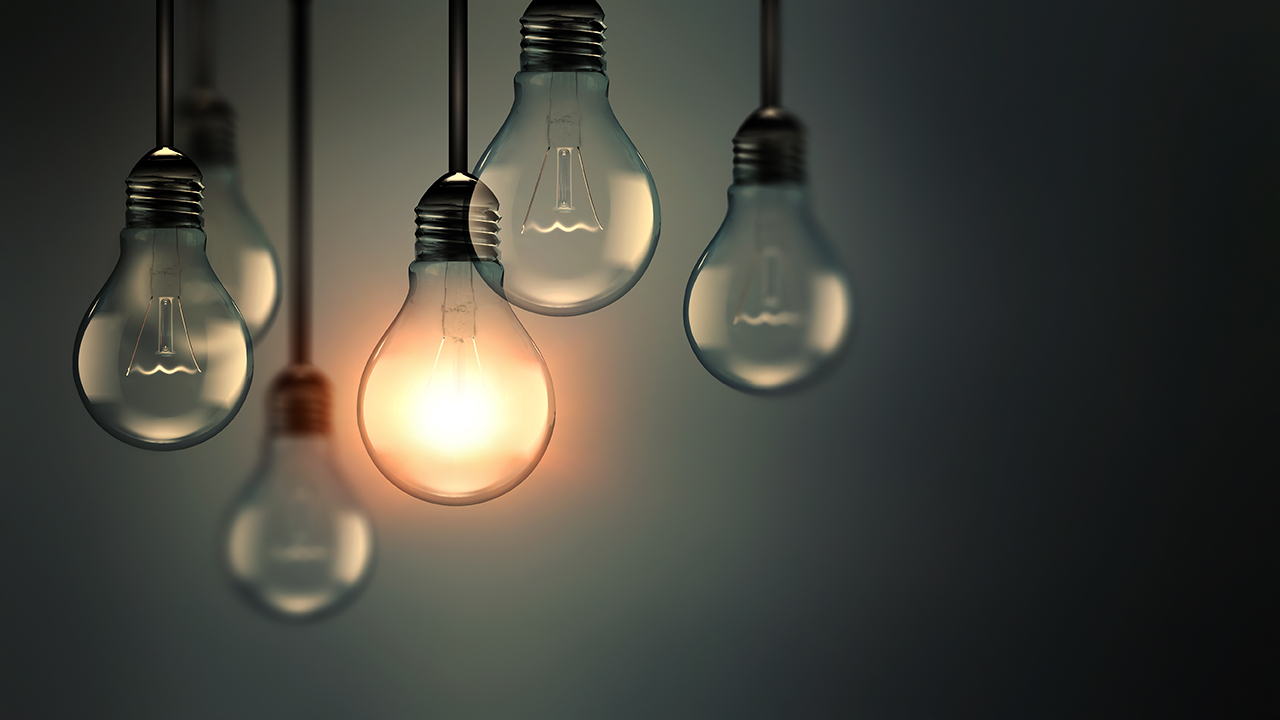 Board Leadership for Organizations
One of the key factors to a company's success is a competent and effective board.
BBTP partners can help you find the best possible board member from a broad field of candidates. Our mission is to make your company succeed with a competent expert seated on your board.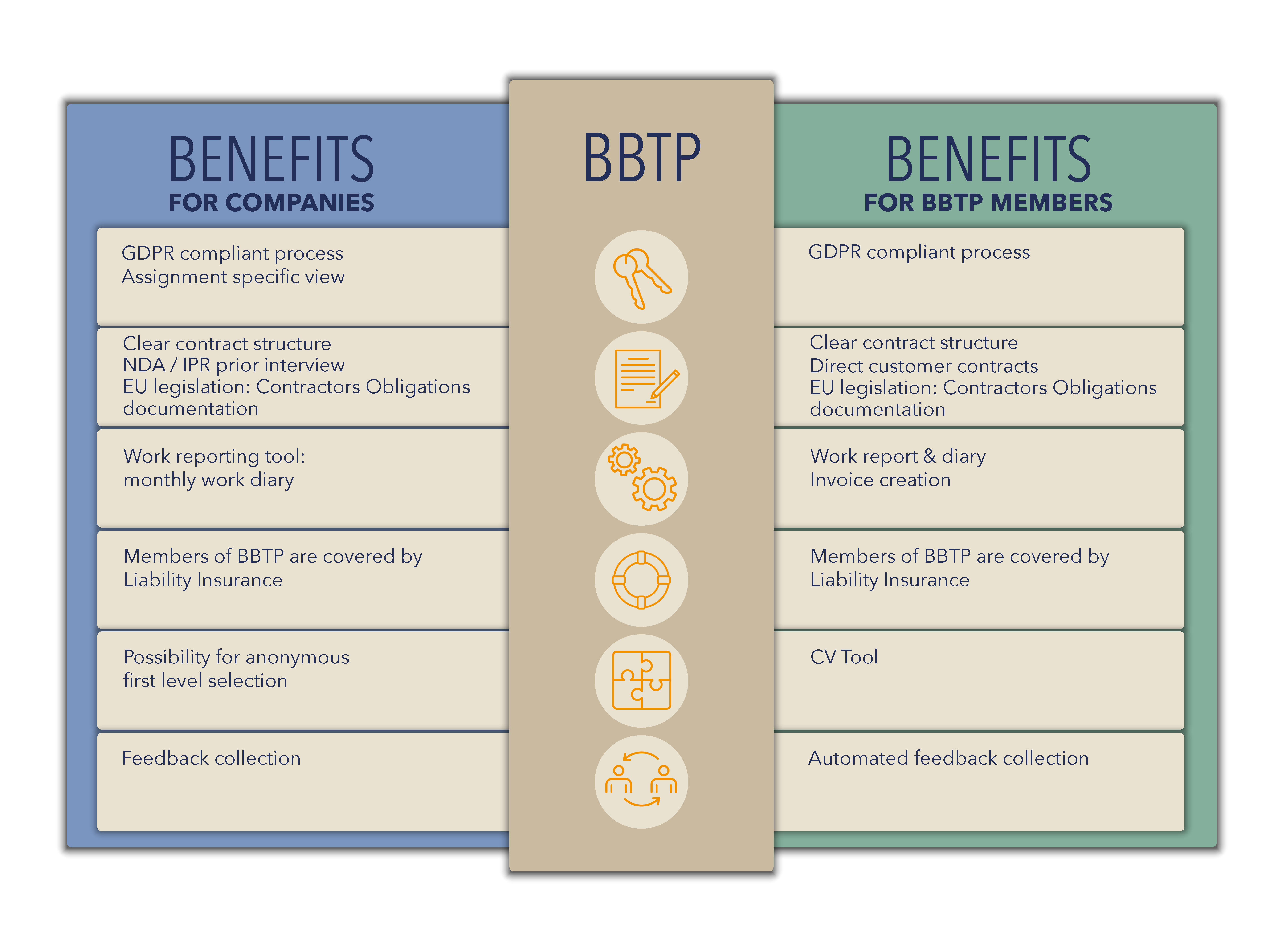 BBTP is a premium platform that makes it easy for companies to find their best fit.
With transparency and usability at our core, BBTP takes care of GDPR requirements during the application process and ensures assignment contracts reflect best practices.
The benefits of using BBTP go beyond ease of service. BBTP partners can tailor the selection process to fit the specific needs of each company and each assignment.