Connecting the
best of the best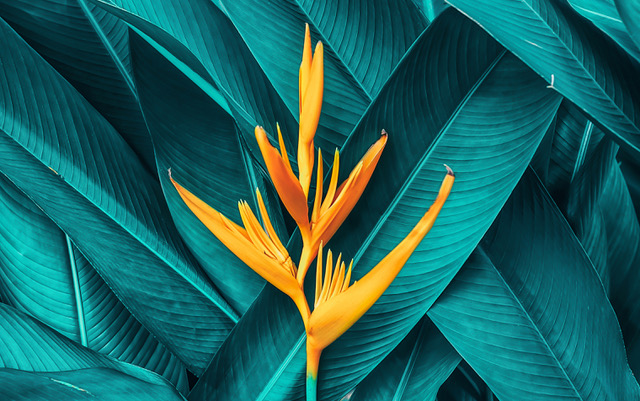 BBTP Partners
BBTP partners connect the best companies with the best talent. Partners include reputable headhunters and interim management providers.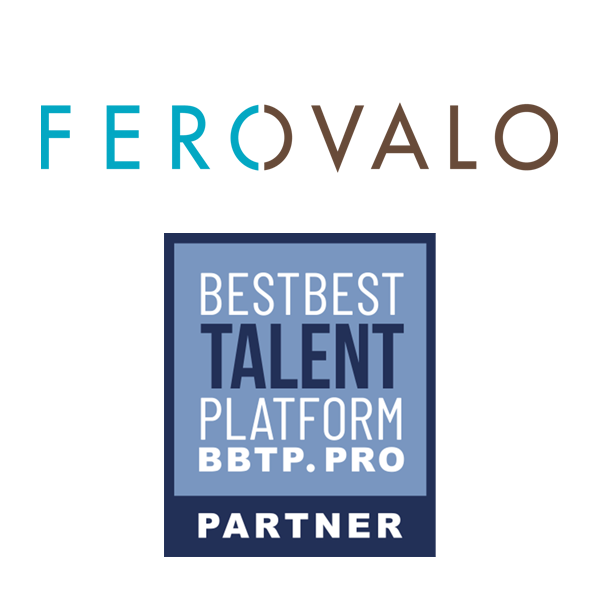 Ferovalo is the first partner of BBTP. Ferovalo acts as a mediator between companies in need of change and the talent that can make it happen. They have experience finding the best fit for all types of assignments and even offer consulting for advisory board selection.
Ferovalo is based in Helsinki, Finland and primarily works with Finnish, Swedish and global companies.
Got a job to be done? Let us connect you to our partners.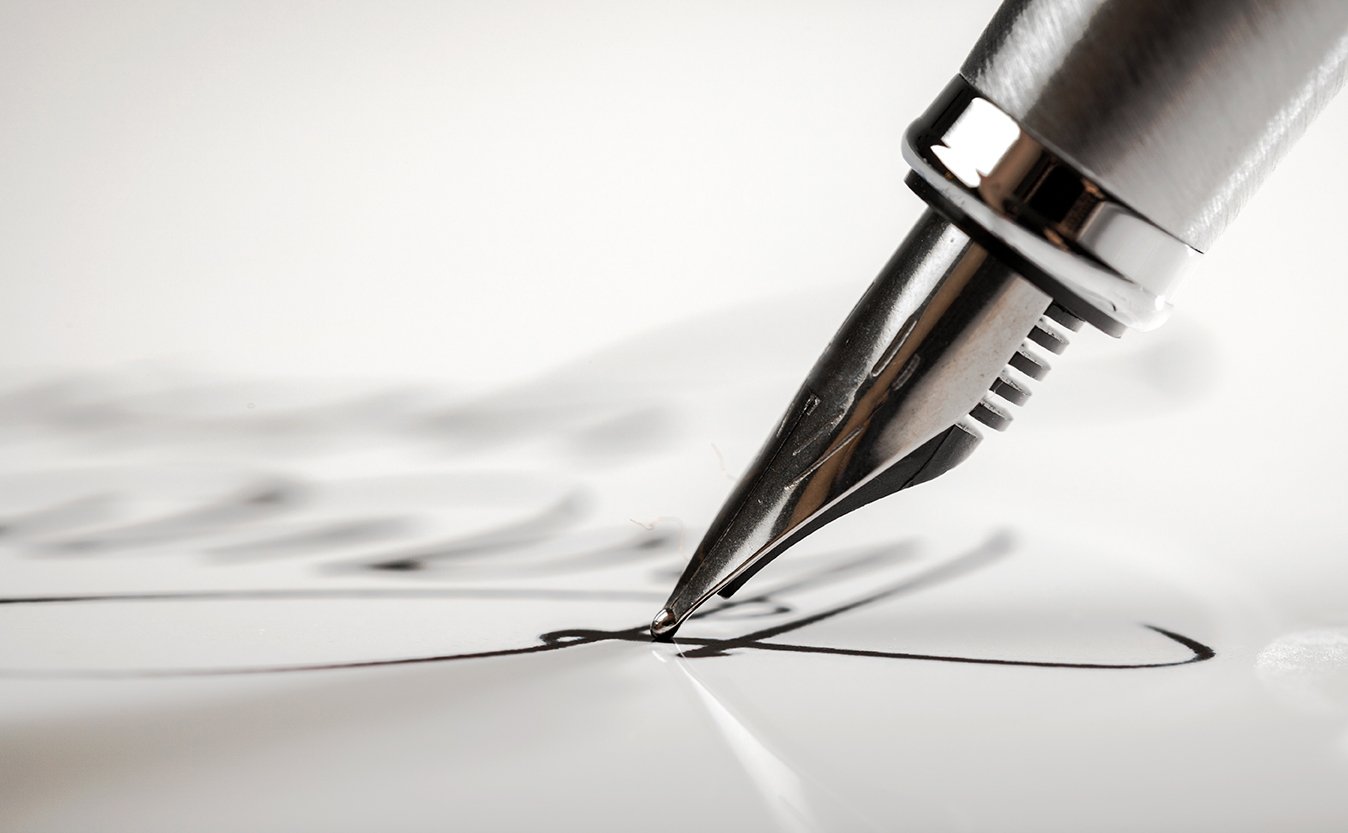 Are you interested in joining BBTP as a verified partner?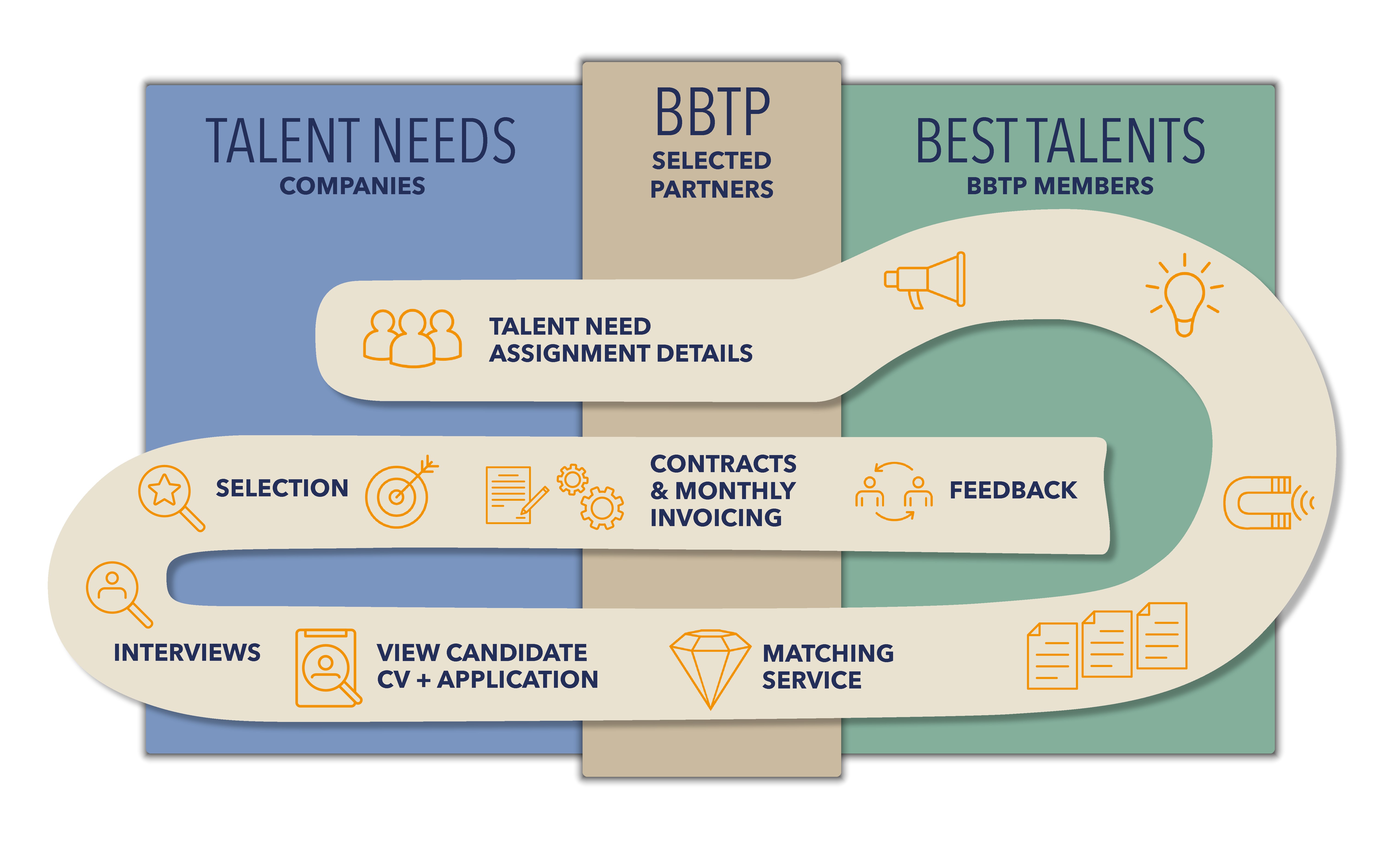 BBTP's talent-driven and digitalized process has been developed with partner strategy in mind. Partners are in the central position, managing each company's unique search process.